www.bookbyyou.com
childrens
6
eight-to-twelve
childrens-eight-to-twelve
Personalized Children's Books - Ages 8-12
All (23)
Girls
Boys
Classics
6+
8-12
A specially curated list of personalized books for pre-teen readers - these full-length customized chapter books will foster a life long love of reading real books. Imagine sharing an original story or one of our beloved classics starring them - with their names, the names of their friends and many of their features. An amazing gift that encourages children to read.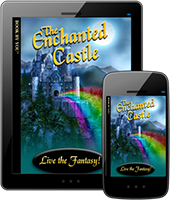 All books are available in paperback, hardcover and ebook editions.
"I've bought each of your children's novels for my grandsons, Micah and Tyler, and now
The Enchanted Castle
is happily sitting alongside all the others on the shelves ... but only after they read it from cover to cover! So much laughter and excitement. We breathlessly await your next publication."
Toby W., Phoenix, AZ
"Your latest book is now our daughter Kendra's favorite!
The Enchanted Castle
has been her daily bedtime reading ritual since we bought it for her. She seems to especially love the part where she turns invisible sneaking around the castle. A future detective in the making! Thanks, Book By You!"
Bryce D., Utica, NY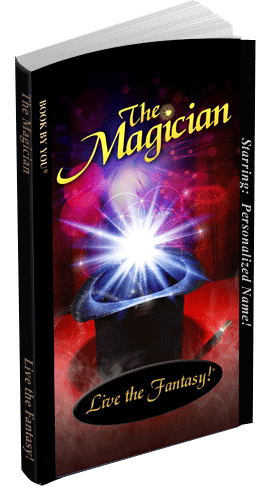 Celebrate the magic in your child!
"My son read the book in two nights but continues to practice the magic tricks. Terrific product - we'll be back for more!"
John H., Toronto, ON
"What fun! I bought the ebook version of
The Magician
and my child loved it! She's showing off the magic tricks to all her friends and having a ball. Thanks for creating a wonderful entertaining and lasting gift!"
Jeanie M., Santa Clara, CA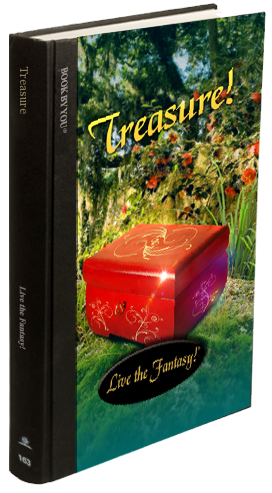 How much can a landscape change in 60 years?
"My daughter finished reading
Treasure
and is already wondering where the next book about her is hiding! Thanks for producing such a great story and making her feel special. It's so important for young girls to feel empowered and your story definitely made her feel smart, strong and capable! Many thanks!"
Mary K., Everett, WA
"My youngest had never read a book on her own until we bought her a personalized copy of
Treasure!
It made me so sad to think of my daughter growing up without a voracious love of reading, but thanks to Book By You, we have enough books to keep her going for at least a year! Thank you so much, it means the world to me."
Zena W., Oxford, AL